Hey beautiful! In today's video, I will share another section of my beaded jewelry making storage. This time, I will show you how to organize jewelry in-progress. I suppose this video could also be titled how to make a cheap and simple bead board, because that is the gist of what you will see. My personal preference is not to have a lot of projects that are unfinished, and I also don't like my work space to be covered in multiple projects going at once. Creating these very primitive simple bead boards, which each cost less than $4, has been a very practical strategy.
Two stacks of trays are utilized in this method: one is for the empty "bead boards," and the other is for the stack of trays which contain jewelry in progress. Because the trays are inset, sometimes I choose to include aluminum bead storage triangles, and even the ceramic sunflower bead dividers, with beads inside, along with the projects. 
Why this Organization Method Works for Me...
Neat & Tidy: Each project is contained in its own separate tray, and I don't have to see multiple projects spread out all over the place. Only one work-in-progress is visible at the top of the stack, at any given time.
Flexibility: I can easily add, or remove, the number of trays in each stack. It's easy to bring a tray to another room, or to a different work space.
Space-Saving: Since the trays are stackable, and I only need two stacks, this method doesn't take up any more surface space than the size of two trays.
Organized: The stack of jewelry in progress is a great visual reminder of what I am in the process of working on. If I stashed the projects out of sight, they may go unfinished, or forgotten about.
Easy to Clean: Simply swap out strips of Vellux material, as needed, and throw the fabric in the wash when it's dingy. The material washes and dries beautifully. No need to worry about the permanent structure of a more expensive bead board.
Featured Jewelry Organization Products:
I like to cut these blankets into custom sized bead mats, which I use to line portable food trays, turned beading boards. Then I stack the trays, lined with Vellux blanket material, one on top of the other, and pull out a lined tray when I am ready to continue to work on a particular project. Additionally, I use this material to make an entire table-cloth sized bead mat for my main work-space. The option to have such a large size makes it very easy to spread out.
That's right! I use these "food trays" as portable project trays for works in progress. I am constantly working on several different ideas at a time, and I like the projects to be portable. I simply cut out pieces of the Vellux blanket to line the tray to size, and I can stack the projects on top of each other, which saves space, and is much more economical than purchasing a whole bunch of Bead-on-it Boards (although they are beautiful, and I would love to)!
A Message About Bead and Jewelry Storage
Bead storage will be an ongoing process of trial and error while you determine which methods are most effective for YOU. Because your situation is unique, these are some questions you may want to consider: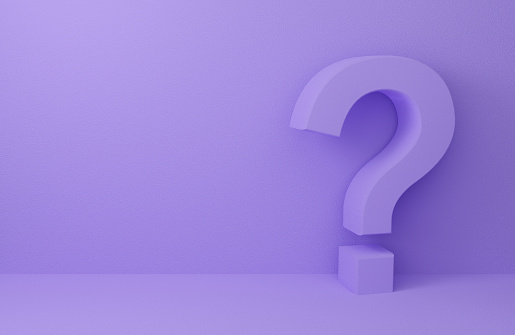 What is the size of your space?
Should your storage be permanent or portable?
How much are you willing to spend?
What kinds of supplies do you regularly use?
How much do you have to store?
Do you have a style/aesthetic?
Will this system be flexible for my needs?
It has taken me more than two years to share more about my methods for bead storage because it is constantly evolving. It's my goal to put a lot of thought into what I eventually share with you; therefore, I put these storage methods into personal use over a period of time, in order to feel comfortable recommending them to others.
The methods I personally use will not work for everyone, and that's totally understandable! I encourage everyone to find their own favorite methods of bead storage and organization, which meet your own unique circumstances. On that note, if you try one method, and it doesn't seem to work for you, try something else. Don't feel obligated to stick to a method that you aren't keeping up with, or isn't effective for you. Expect a period of trial and error, and actually putting systems into use over time, to see what is working, and what needs to be tweaked.
TIP: Use storage products that you have on hand first, if possible.
Get creative with storage solutions; scour your home for bins, baskets, carts, shelves, that you could utilize more effectively in your creative space. You don't have to sink a lot of money into organization, unless you want to. In fact, with effective organization you gain the ability to know exactly what you have on hand, and exactly where it is. You will save money by not having to purchase repeat supplies, unnecessarily. You will also save time because you won't be hunting down "lost" materials that could be jumbled in piles of random supplies.
My Favorite Bead Storage and Organization Products
Check out this blog post for a complete listing and links to each of my favorite bead storage and organization products.
Bead Storage Video and Blog Series
If You Enjoyed this Post...