Hey beautiful! In today's video, I will share another section of my DIY beaded jewelry organization. This time, I will show you how to organize finished jewelry for selling online. This method will keep your jewelry protected, and your inventory in order, so you will know exactly where to find an item when a sale rolls in. No more digging through bins, and jumbled bags, trying to hunt down that elusive creation! I highly recommend it!
Why this Jewelry Organization Method Works...
Neat & Tidy: Each finished piece is stored in its own protective plastic bag, The bags are neatly stacked inside of a larger container that houses other finished jewelry of the same type.
Flexibility: This system grows along with you. Simply add, or remove, these stacking units as your storage needs. change. Move the units around, stack them up high, or spread them out. Anything goes!   
Space-Saving: Take advantage of vertical space by stacking these light-weight storage bins high. On the other hand, these could be tucked away underneath a table, or workspace.     
Organized: It's so easy to find finished creations with this method.  The pieces are stored according to type, and also in sequential order according to the number on its easy to read label.
Keeps Pieces Clean: Since each piece is securely placed inside its own plastic zip top bag, dust and debris is kept off the surface of the jewelry. There is also no need to worry about the metal components tarnishing because the bags keep most of the air out.
Featured Jewelry Storage Products:
These stackable containers may be advertised to store shoes, but they work very well for housing many other types of objects. Each unit is separate, and opens fully from the front, by means of a clear door, which closes securely. The system comes in a set of 12, and some assembly is required. Once I got the hang of snapping the components together, I was able to put all twelve units together in under 20 minutes.
Besides storing finished jewelry for online sale, this storage system also houses my shipping supplies, jewelry tools, and more.
Clear, plastic zip top bags are easy to see through, and keep air and dirt off of finished jewelry pieces. Storing creations inside of individual bags also makes it easier to stack them, and keeps pieces from becoming entangled with each other.
I use the magazine board as a backer for necklaces. The 8.5×11″ size slides right into the 9×12″ plastic zip top bags. Card stock is used as a backer for bracelets. I fold the card stock in half, then in thirds, to bulk it up. The folded card stock fits neatly into the snack size bags. The gift tags with hearts are used as backers for earrings (holes punched with this 1/16″ hole punch).
A Message About Bead and Jewelry Storage
Bead storage will be an ongoing process of trial and error while you determine which methods are most effective for YOU. Because your situation is unique, these are some questions you may want to consider: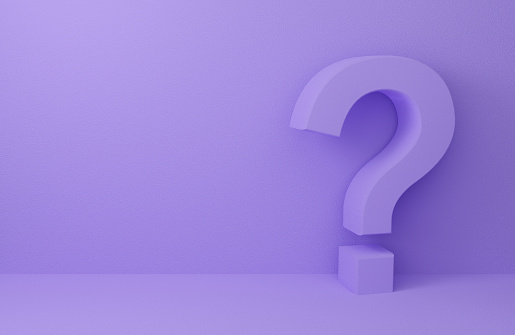 What is the size of your space?
Should your storage be permanent or portable?
How much are you willing to spend?
What kinds of supplies do you regularly use?
How much do you have to store?
Do you have a style/aesthetic?
Will this system be flexible for my needs?
It has taken me more than two years to share more about my methods for bead storage because it is constantly evolving. It's my goal to put a lot of thought into what I eventually share with you; therefore, I put these storage methods into personal use over a period of time, in order to feel comfortable recommending them to others.
The methods I personally use will not work for everyone, and that's totally understandable! I encourage everyone to find their own favorite methods of bead storage and organization, which meet your own unique circumstances. On that note, if you try one method, and it doesn't seem to work for you, try something else. Don't feel obligated to stick to a method that you aren't keeping up with, or isn't effective for you. Expect a period of trial and error, and actually putting systems into use over time, to see what is working, and what needs to be tweaked.
TIP: Use storage products that you have on hand first, if possible.
Get creative with storage solutions; scour your home for bins, baskets, carts, shelves, that you could utilize more effectively in your creative space. You don't have to sink a lot of money into organization, unless you want to. In fact, with effective organization you gain the ability to know exactly what you have on hand, and exactly where it is. You will save money by not having to purchase repeat supplies, unnecessarily. You will also save time because you won't be hunting down "lost" materials that could be jumbled in piles of random supplies.
My Favorite Bead Storage and Organization Products
Check out this blog post for a complete listing and links to each of my favorite bead storage and organization products.
Bead Storage Video and Blog Series
If You Enjoyed this Post...